About
The semi-annual Seminole Sales Showcase brings together FSU students and the FSU Sales Institute's corporate partners for two days of competition, networking and student interviews. For Fall 2021 all events are again virtual.
The event features Role-Play and Speed Selling competitions for FSU Sales Team members and Advanced Sales Techniques (MAR 4415) students. The career fair, which is also virtual, is designed for short one-on-one discussions via Zoom. Between 350 and 400 students in current sales classes will participate in this event. These students are from all majors in the College of Business.
The Sales Team competition was held virtually. Final results and role-play videos will be available on September 17.
---
Company Participation
The Seminole Sales Showcase is open to FSU Sales Institute Partners, who are in good standing by Thursday, July 1, and participation is included in the annual partner fee. At least one representative from each partner company should plan to serve as a buyer or judge in the competitions. To confirm your participation in the Seminole Sales Showcase, please register by 5:00 p.m. on Wednesday, September 29, 2021. To inquire about becoming an FSU Sales Institute Partner, please contact Shannon Young at styoung@business.fsu.edu.
Agenda
Wednesday, October 13
| Time | Event |
| --- | --- |
| 9:00 AM - 3:30 PM | Career Fair |
Career Fair
Special for Fall 2021
The virtual Career Fair will be held on Wednesday, October 13 from 9 a.m. to 3:30 p.m. (ET). Each partner will receive an allocation of Zoom rooms: Chief partners will receive up to five rooms, Warrior partners will receive up to three rooms and Renegade partners will receive up to two rooms. If a sponsor does not have a Zoom account, we will provide them with one. A partner representative needs to be responsible for each room, but can set up a schedule of who is conducting interviews in that room. Interviews consist of scheduled, short, seven- to nine-minute face-to-face conversations. See the updated Sponsors Guide (forthcoming) for complete details.
Contact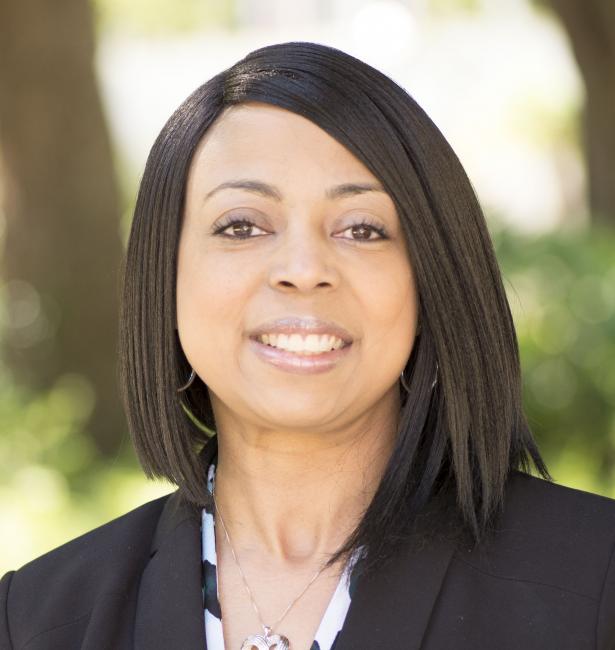 Shannon Young
Program Manager
styoung@business.fsu.edu (850) 644-9657
title-inside title-centered
2